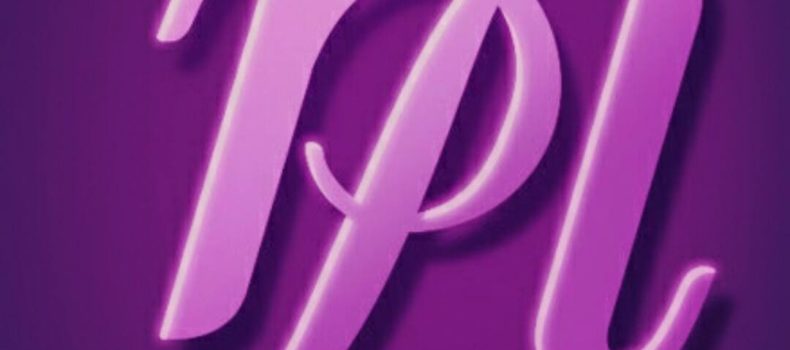 School Construction Project
$100.00
WE ARE HKMPS • A WORLD-CLASS MUSIC AND ART INSTITUTION AND CULTURAL DESTINATION
Hong Kong Music and Performing School is not just a world-class music and performing arts academic institution, it is also a rich aristocratic spirit music art institute and cultural destination. Established by Chinese classical music artist Au Yeung Wing Kam and school founding artists composed by French pianist Vincent Larderet, Chinese cellist Chu Yibing, German violinist Nicolas Koeckert and Italian conductor Giuseppe Cataldo, four distinguished world-class international performing artists and music authoritative professors. Our goal is to become one of the world's top performing arts schools and leading music and art institute for development studies. Please contact us if you want to invest in art music and culture or charity donation to our School Construction Project, nurturing the next generation of music artists to become a real human being.
Description
DREAMS CHANGE MY DESTINY
Engaging in classical music is sometimes regarded as a luxury. On the contrary, I believe that classical music makes our hearts richer: it touches souls and moves people in positive ways. Its value and its history throughout the world simply cannot be measured. I strongly feel that every individual should have access to this wonderful heritage and the possibility to meet classical music at some times in their lives. Classical music is also a universal language, one that goes beyond barriers. It's a great channel for uniting all people and for creating world peace.
My music dream started at the age of three. I'm not a musical genius, but perhaps more importantly imbued with a hard-working ethic and a desire for excellence. I'm ready to bring my music to new heights in the community. I hope my dream can also motivate others to pursue the joys of classical music.
2017 is the year of the powerful Rooster – the New Year of the Rooster is going to bring fresh challenges. Personality is believed to affect one's destiny, the one that has beautiful, kind-hearted, hard-working, courageous, independent, humorous and honest. This year, you'll want to look our best and be clear on our intentions concerning love and peace, stick to practical and well-proven paths to ensure success and good health. I promise that through the work of HKMPS I can share my good fortune and happiness with you all.